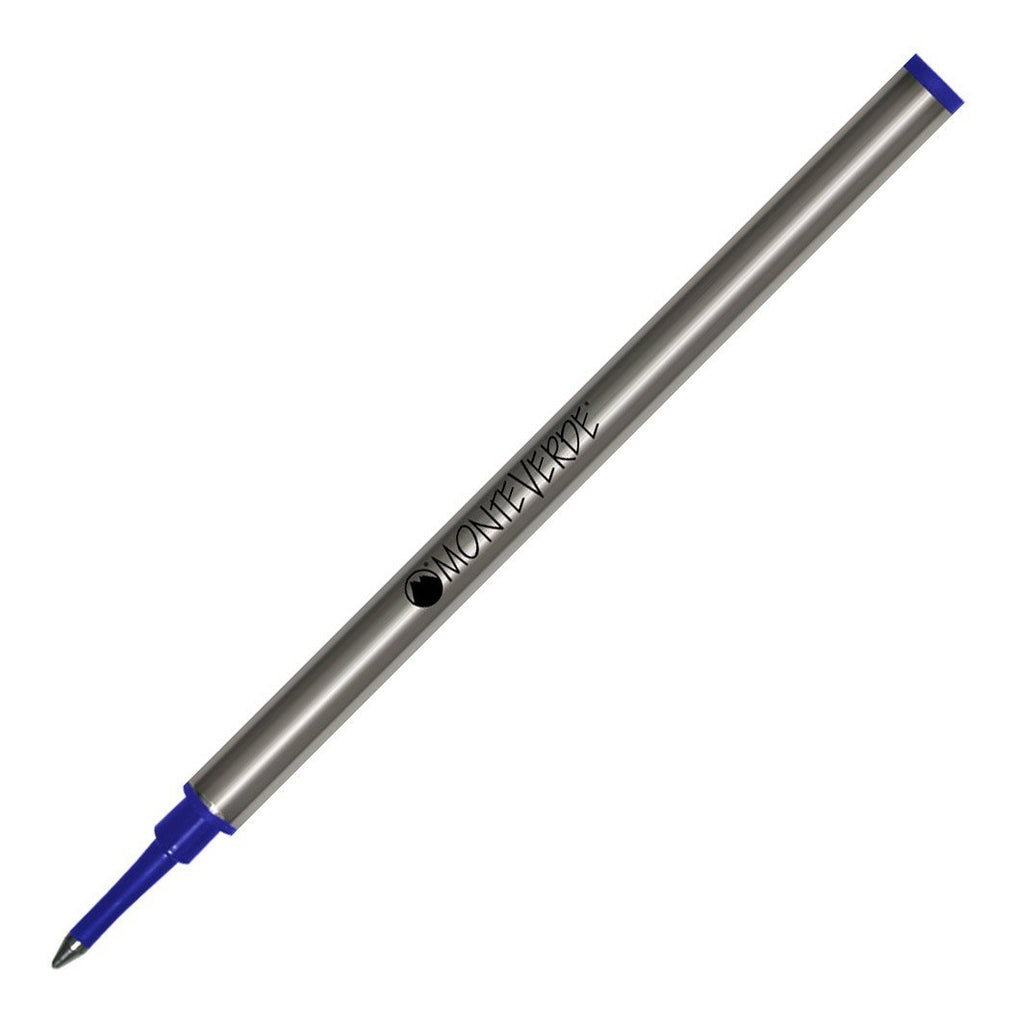 Monteverde Metal Tube Rollerball Refills - Ceramic Blue - Fine Point
---
Sold Individually
Fits most of the world's finest capped rollerball pens. This refill is compatible with brands such as : ACME Aurora Bexley Delta Diplomat Faber Castell Hauser Inoxcrom Itoya Krone Marlen Montegrappa Monteverde Omas Pelikan Retro 51 Rotring Stipula Waterman and Visconti.
The Monteverde Ceramic Rollerball refill:
German-made Quality
Large Variety of ink Colors
Stainless Steel tip with ceramic ball.
NON-DRY 2 Years with cap off.
Metal outer-tube sheath.
---
Share this Product
---
More from this collection